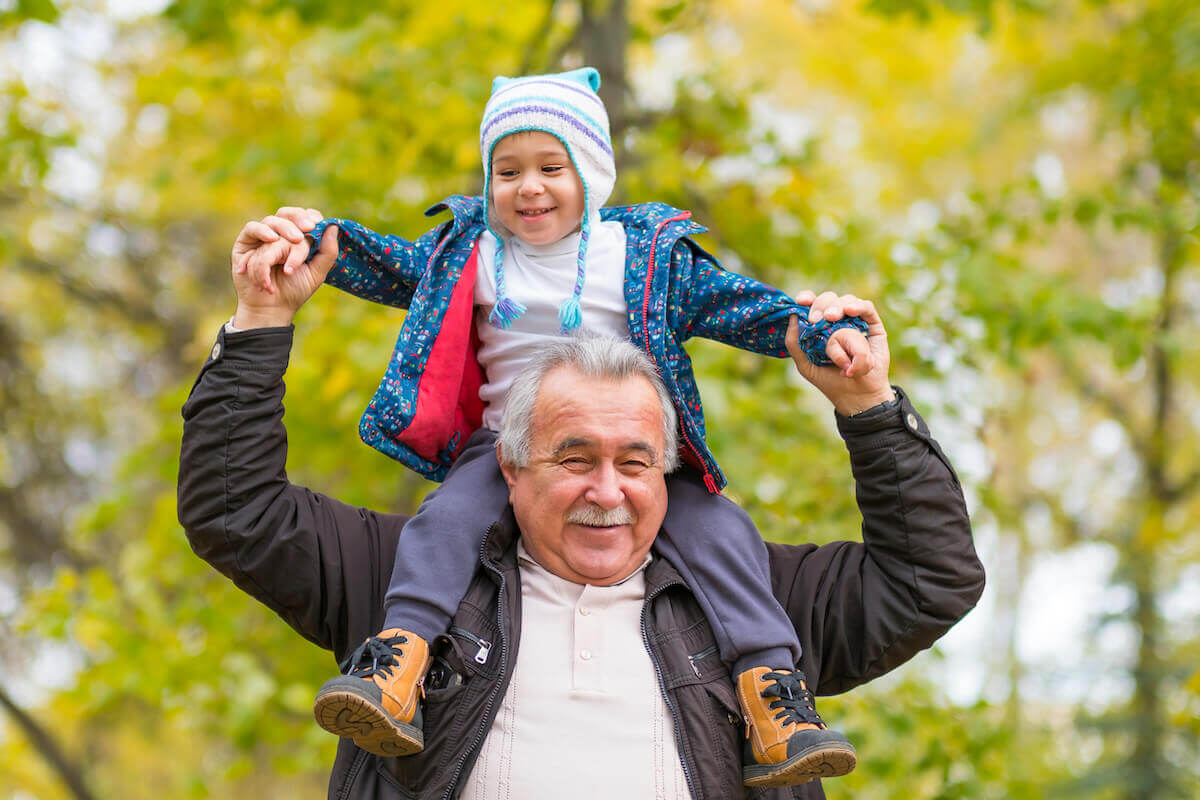 Ageism refers to the stereotypes and differing treatment of people based on their age. Whether you have realized it or not, ageism is everywhere, from internet trends like "Okay, boomer" and the lack of representation in Hollywood to more substantial instances like losing access to benefits or being refused certain healthcare treatments—all because of age.
Ageism is a unique form of discrimination considering everybody gets older. Fortunately, society is shifting and beginning to reframe aging into something that should be embraced. Origin Active Lifestyle Communities wants to be a part of this movement by inspiring older adults everywhere to live active and fulfilling lives and highlighting the beauty of aging.
Creating Positivity Around Aging
Reframing aging starts by creating positivity around aging. This has already begun happening in the media, with age-positive shows like Netflix's "Grace and Frankie" realistically portraying aging women with grace and dignity and articles claiming that "70 is the New 65," and in the workforce, with Canadians retiring later and later.
In her inspiring TED Talk about reframing aging, activist and speaker Ashton Applewhite says, "There is no line in the sand between old and young, after which it's all downhill. Changing the culture is a tall order...but culture is fluid."
It's time to change the culture. Older adults have contributed so much to the world and society, and there's no reason that a biological number should stop that. After all...
American artist, Grandma Moses didn't pick up a paintbrush until age 76
Mother Teresa received her Nobel Peace Prize at age 69
Astronaut John Glenn went to space at age 77
Raising Global Awareness
Of course, the process of reframing aging needs more than positivity; it needs to include public policy and awareness. To bring ageism to the forefront of every country, the United Nations (UN) has declared 2021-2030 the UN Decade of Healthy Ageing. A global collaboration "that brings together governments, civil society, international agencies, professionals, academia, the media, and the private sector to improve the lives of older people, their families, and the communities in which they live."
The COVID-19 pandemic highlighted gaps in policies, systems, and services, and this initiative aims to focus on global action that ensures older adults can fulfill their potential in dignity and equality in a healthy environment.
Addressing Ageism in the Workforce
With more older adults choosing to remain in the labour force, employers also need to address and end age-related stereotypes. According to the Government of Canada, "efforts by employers should include creating positive intergenerational contact and a culture of inclusion. Awareness initiatives are needed that target older adults, employers and employees, and the general public. Key messages to include are:
Challenging notions of retirement age norms
Recognizing the value and contribution of older adults to the economy and society
Examining negative stereotype implications for health
Recognizing the diversity and experiences of older age today may be different than previous [groups]."
Reframing Aging at Origin
As a longtime supporter of the International Council of Active Aging (ICAA), Origin Active Lifestyle Communities fully embraces aging and every aspect of it. We believe that life enhances with age, and our communities provide opportunities and support to help older adults maintain their safety, independence, and passion for life.
At Origin, our only business is caring for seniors. Throughout Canada, our active senior living communities are designed to promote healthy aging and deliver the quality care and connection older adults need and deserve. We offer daily activities, exceptional dining services, and amenities and conveniences that enhance the lives of older adults without compromising their independence and identity.
ᐧᐧᐧ
If you're ready to begin educating yourself and others, we encourage you to share information from thought leaders in senior living, spend time with older adults in your community, and start reframing aging with us!