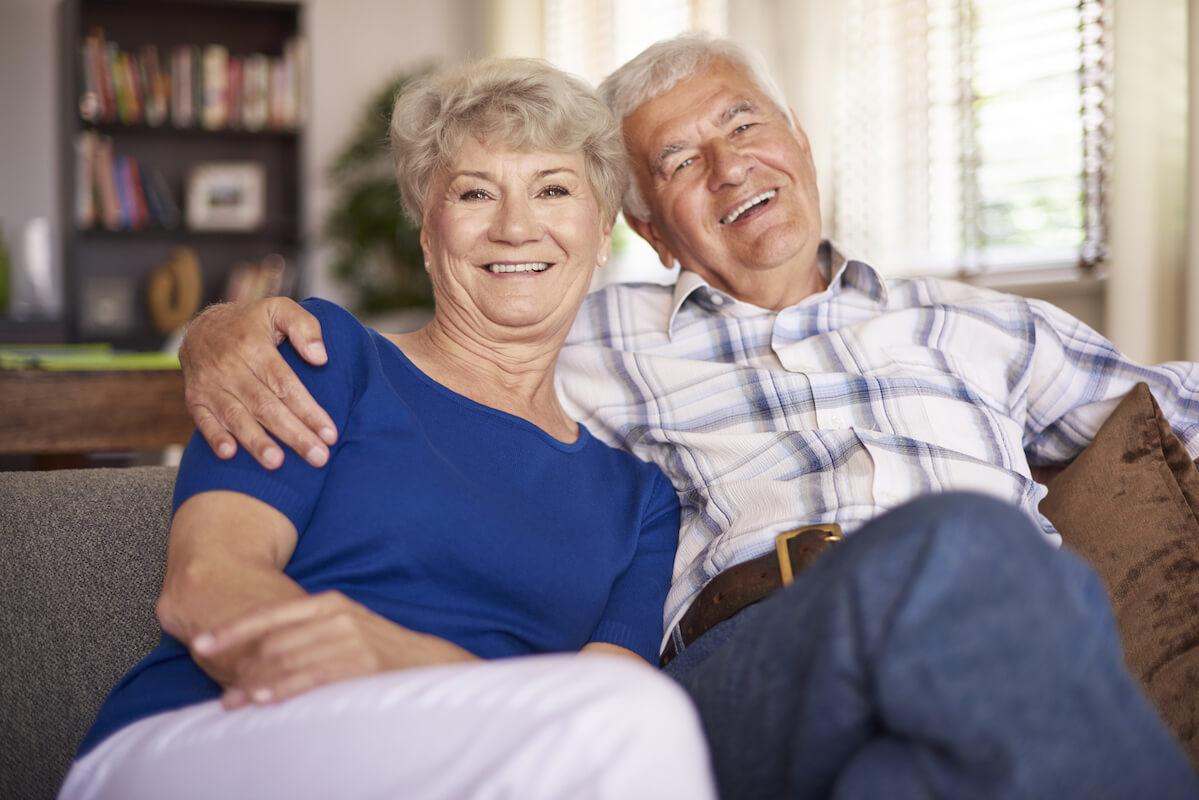 As they reach retirement, many Canadians begin searching for new opportunities to live purposeful and happy lives. Whether that means taking up a new hobby, connecting with social groups and organizations, or simplifying their daily lives, many individuals relish the increased freedom and opportunity.
One of the best ways retirees can enjoy a life of independence and relaxation is by taking advantage of the many benefits that an active lifestyle senior living community can offer. With a full calendar of activities, a vibrant social community, and amenities designed to promote comfort and convenience, there are many reasons why senior living can help you live your best life.
At Origin Active Lifestyle Communities, we deliver exciting opportunities for older adults to thrive. With active senior living communities in Calgary and Nanaimo, we provide community members with the freedom and convenience to truly enjoy life.
Personalized Experiences
One of the most significant reasons senior living can help you enjoy life more is that these communities genuinely understand the needs of older adults. At Origin Active Lifestyle Communities, our philosophies embrace aging through active living, nutrient-dense cuisine, and a "wholistic" approach to care. We design every aspect of our communities with you in mind. From the activities to the dining options to the personal level of care you receive, we are always striving to improve your experience.
We see each community member as an individual with a unique story to tell and full life to experience. Our communities are designed to help you thrive in whatever area you choose, and our team members are here to help you do that.
Engagement & Connection
Another way that senior living can help older adults live an enhanced lifestyle is through the full schedule of activities available. Rather than searching your local community for opportunities to connect with other people or pursue an interest, you have everything you need right outside your door.
Our senior living communities in Calgary and Nanaimo provide a monthly calendar of events, giving you the time and freedom to select the activities that appeal most to you.
From weekly on-site live music at Whitehorn Village and themed happy hours at Swan Evergreen Village to enrichment activities such as art, dance, exercise, games, and much more, we ensure there is something for everyone to enjoy.
A Life of Convenience
Active senior living, more than anything, gives you the freedom to be yourself. Living in an Origin Active Lifestyle Community frees you from the daily tasks you have to complete when you live in a private residence. And provides access to things you don't have at home!
🏠 Maintenance: When you move to a senior living community, you never have to worry about house maintenance again. Each of our locations has dedicated team members committed to keeping the community looking its best.
💰Finances: With convenient "all-inclusive" billing, you don't have to spend extra time or energy monitoring multiple transactions every month.
🍽️ First-Class Dining: When it comes to your meals, freedom is everything. Whether you love to cook for yourself or prefer to gather with friends to enjoy a delicious meal in one of our beautiful dining rooms, the choice is always yours.
❤️ Care & Support: Each of our communities features highly trained and experienced professionals who provide the necessary care and assistance.
💪 Wellness Opportunities: We believe that a person's quality of life can drastically improve by staying active and fully engaged in life. In addition to care and support, our communities provide health and wellness opportunities such as yoga, exercise classes, nutrition, and more.
💇 Evergreen Salon & Spa: Our on-site spa at Origin at Longwood is designed with older adults in mind. From our full menu of services to our atmosphere, we create a one-of-a-kind experience that promotes relaxation and wellness.
A Life of Freedom
Growing older doesn't mean your opportunities become more limited. At Origin Active Lifestyle Communities, we believe that senior living can provide more freedom and opportunity than you ever thought possible!
We invite you to learn more about our active senior living communities in Calgary and Nanaimo. Visit our website today to discover how you can enjoy all the fun and excitement of senior living - the Origin Way!