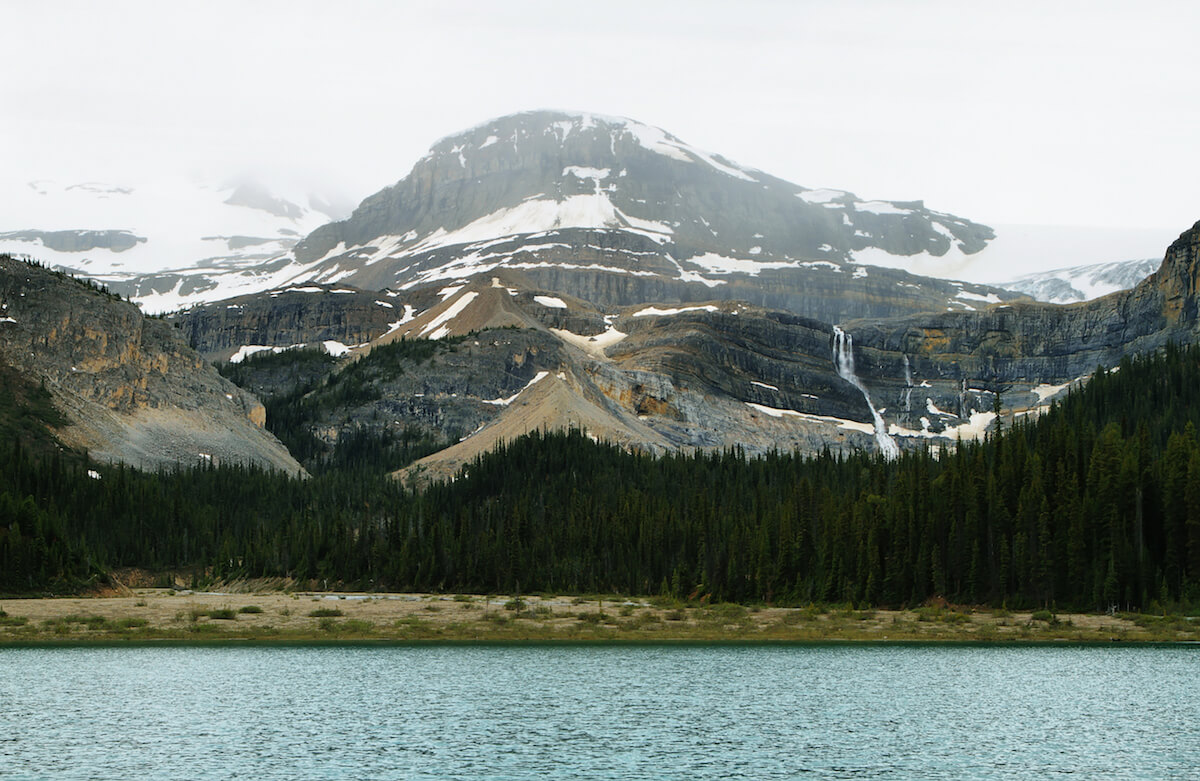 Choosing a retirement community is often regarded as the best decision an older adult can make during their retirement. Why? Because these communities are designed to add convenience, amenities, and services that improve your overall quality of life.
However, finding the right retirement community for you can prove to be a challenge. If you have just begun your search, you may not know what to look for or what you want out of a community. Origin Active Lifestyle Communities, with locations in Nanaimo, Canmore, and Calgary, is here to offer advice for choosing a retirement community that best suits your lifestyle and needs.
What's Important to You?
A retirement community can afford many opportunities for you and your retirement experience. Before visiting a community, you should make a list of what's important to you. This list can include desired location, level of service, amenities, and features that you consider valuable.
Whether you're hoping for a pet-friendly community or one with a swimming pool, research a community before scheduling your visit to ensure they have what you're looking for.
If you're looking into retirement living, and are seeking an area that is full of adventure and beautiful landscape, Canada may be your ideal location. From our healthcare system to our spacious, beautiful landscapes that inspire our citizens, Canada is an excellent location for those seeking a new adventure in their retirement!
Location, Location, Location!
The location of your retirement community is vital, and every province has its own unique offerings. British Columbia, for example, maybe perfect for those who are looking for fun and adventure outdoors. With renowned sites like Glacier National Park of Canada, this province sets itself apart as a vast and beautiful place with varying landscapes that has a little bit for everyone.
Perhaps no city embodies the spirit of British Columbia, like Nanaimo, a vibrant urban centre with an abundance of cultural and recreational opportunities! From whale watching to culinary tours, play hard, relax well, and enjoy beauty in 360 degrees.
If you're seeking a retirement lifestyle that is in an area surrounded by mountains, prairies, deserts, and vast forests, Alberta may be the province for you. Calgary, Alberta, even gives you a chance to live with Western influence, as the industrial city is rich with a Western-like culture with an apt nickname of "Cowtown." Whether you experience the energy that takes over during the Calgary Stampede or relax in the breath-taking Canadian Rockies, Calgary is an active retirement destination.
Canmore, Alberta, east of Calgary, is known for its craggy summits and beautiful landscape. The town is engulfed by beautiful mountains that fill much of the surrounding landscape. For the more adventurous senior, this may be the perfect destination. With several mountains surrounding the city, Canmore is in the heart of Alberta's Rocky Mountains.
Choosing Your Retirement Community
Every province in Canada has something beautiful, and truly unique to offer to those who live there. Retirement living starts a new chapter in our lives, and it could be one fueled by adventure or one with relaxation. Your retirement is the opportunity to meet new people, experience new things, and genuinely enjoy your time.
Retirement communities vary and finding one that suits your needs and desires may prove to be tricky for some. If you've recently started seeking a retirement community, Origin Active Lifestyle Communities' blog shares things to consider when touring a community for the first time.
If you've already started touring retirement communities, Origin Active Lifestyle Communities, located in Nanaimo, Canmore, and Calgary, may prove to be a warranted stop! Our communities promote an active lifestyle that enriches the lives of our community members while providing a unique retirement experience that is full of adventure and connectivity!
To learn more about our community and experience it firsthand, we encourage you to schedule a tour to one of our communities and join our community members for lunch to hear what they think about our communities!