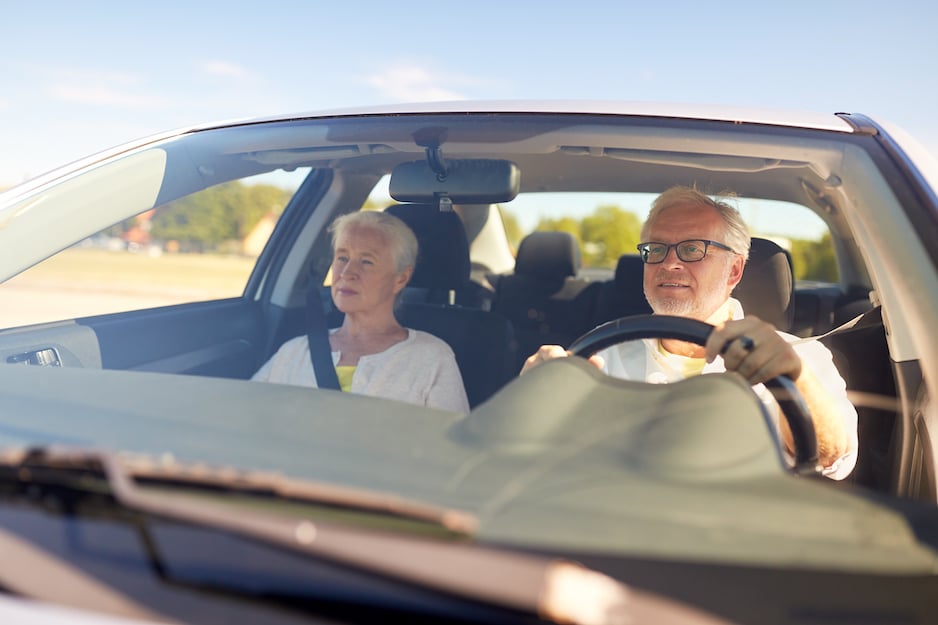 If you live an active lifestyle, it is safe to assume you still love to travel or drive. Senior transportation is a hot topic right now as more transportation options become available. While the tradition of getting in your car and driving is still strong, driving is changing. An active lifestyle sometimes requires active changes in how you operate, and driving a car is no different.
At Origin Active Lifestyle Communities, we promote an active lifestyle for all of our community members. Senior transportation is a game where the best option is always better safe than sorry, and that's why we would like to offer a few suggestions and tips to help!
Vision Checks and Driving Safety
An active lifestyle is also a proactive one. Vision plays an essential role in safe driving. Scheduling routine checkups with an optometrist is always a safe bet. Senior transportation provides you with many opportunities for adventure that you deserve, but this opportunity does come with certain precautions. It's recommended that you have a vision test once every one to two years. Taking these precautions may benefit your health in the long run! A simple checkup could help prevent a variety of complications with your vision in the future.
Extended Senior Transportation Options
Maybe you've given up your car to avoid the monotonous maintenance that comes with owning a vehicle. Senior transportation doesn't always mean you have to drive yourself everywhere. An option growing in popularity are rideshare apps. The best part about these apps is that they give you the ability to travel anywhere in your area and are, generally, very affordable. Rideshare apps provide a door-to-door approach that offers you extensive options. Rideshare apps also give you the ability to schedule a trip in short notice. The only real downside to most rideshare services is the requirement of a smartphone. If you do not have a smartphone, you can still access these services; however, it will cost you an extra fee.
Volunteer Driving Services
The lucky thing about senior transportation is that you are not without options! If you do not own a smartphone, you can still maintain your active lifestyle and travel around. Volunteer driving services are another option that may be of interest to you. These services allow you to schedule a trip a day or two in advance and are typically more cost-effective than other alternatives. Door-to-door services provide you with drivers who volunteer and are willing to help you get to where you need!
Transportation at Origin Active Living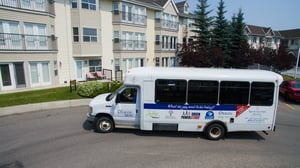 Living an active lifestyle doesn't necessarily mean you want to go out on the road and travel, and that's perfectly fine! If you find yourself living in one of our communities and you enjoy the occasional trip out, we do provide transportation for our community members. Our transportation services can take you to a doctor's appointment or even on a quick grocery shopping adventure. If you are interested in learning more about our active lifestyle communities throughout Canada, feel free to contact us!