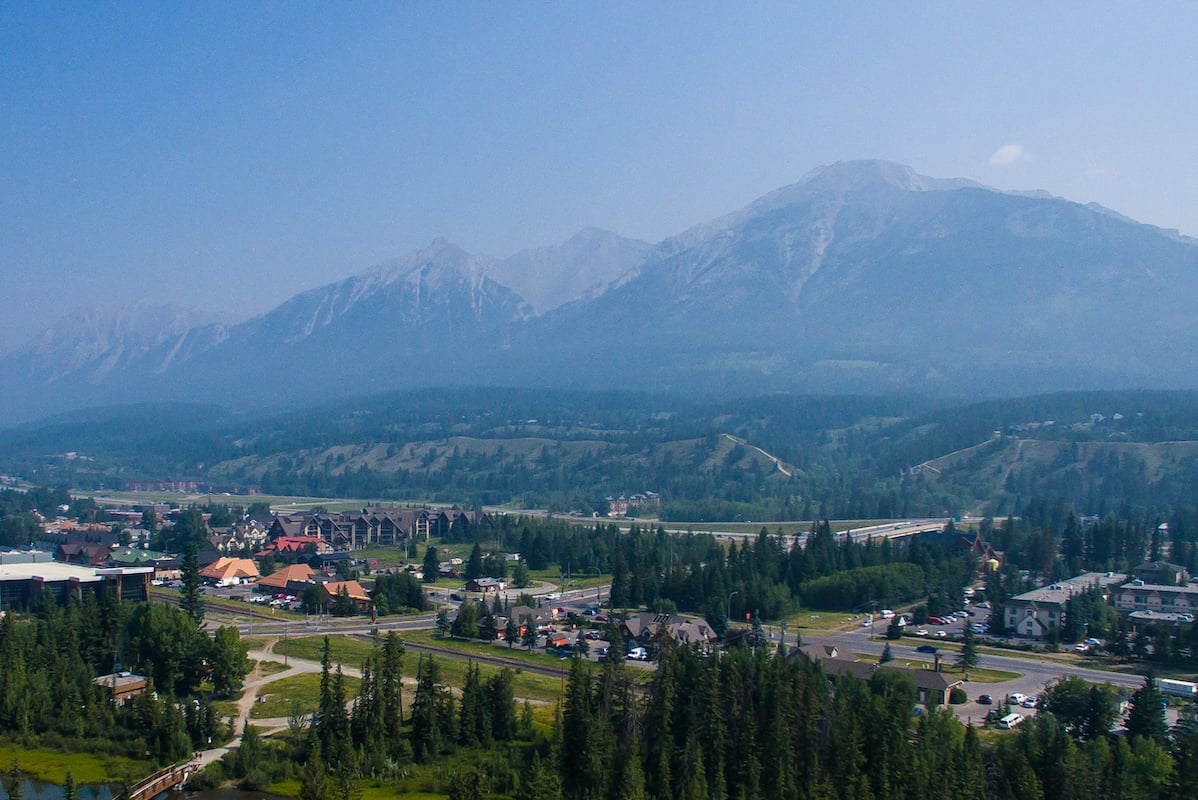 Alzheimer Society Canada reports that "564,000 Canadians are currently living with dementia, [and] 25,000 new cases of dementia are diagnosed every year." This equates to 1.1 million Canadians directly or indirectly affected by Alzheimer's disease or another form of dementia.
If you are among the 1.1 million individuals, this may mean that you have a parent or loved one who has been diagnosed and you are beginning your search for memory and dementia care in Canada. Being proactive and initiating your search is a significant first step, but do you know what you should be looking for in a community when it comes to memory care?
At Origin Active Lifestyle Communities, with locations throughout Canada, we understand that on top of not knowing where to begin your search, moving a parent or loved one into a memory care community can be an emotional process. To ease this transition, we want to explain what memory care is and share the benefits of memory care communities so that you can find the right one for your family.
What is Memory Care?
Memory care is a type of long-term care focused on individuals with memory loss, such as Alzheimer's disease and other forms of dementia.
Similar to other types of senior living, in addition to assistance with the activities of daily living, memory care communities offer amenities and services, including dining, programs designed to promote mental stimulation, and more.
The Benefits of Memory Care Communities
Safe and Secure Environment
Wandering is a common behaviour in individuals living with Alzheimer's disease or other forms of dementia and can be a significant concern for family members. This and similar behaviours can increase at night due to a symptom called sundowning [when an individual becomes confused, aggressive, or restless later in the day].
When your parent or loved one lives in a memory care community, you can have peace of mind knowing that they are in a safe environment, surrounded by team members who are trained in the behaviours and symptoms associated with memory loss. Both indoor and outdoor areas of the community are secure and monitored 24/7, allowing your loved one to maintain his or her independence and freely explore the community without risk.
Individualized Care
Alzheimer's disease and other forms of dementia affect each person differently, and each individual has their own unique history and personal preferences.
Memory and dementia care communities in Canada are equipped with caregivers and other team members who get to know each individual for who they are – past, present, and future. The personal relationships formed between individuals and caregivers make it possible for your parent or loved one to receive care catered to his or her specific needs and preferences.
At Origin, we know the importance of an individualized care approach. Our memory care team members are professionally trained on proper dementia care practices and techniques to provide personalized, compassionate care to every community member.
Stimulating Activities and Events
It is essential to stimulate and engage our minds at any age, which is especially true for individuals living with Alzheimer's disease or dementia. By participating in these activities, individuals keep their minds active, work to strengthen cognitive function, and can potentially slow the progression of dementia.
In Canada, memory and dementia care communities incorporate enriching activities and events for individuals and groups to stimulate and engage the mind every day. Carefully designed to boost cognitive functioning, these activities call upon personal history and memories to keep the mind sharp.
Comfortable and Relaxing Atmosphere
Individuals with Alzheimer's disease or other forms of dementia thrive in calm, comforting settings and memory and dementia care communities in Canada are designed to provide this atmosphere.
Built with easy-to-navigate floor plans and decorated with simple, neutral colours, these communities foster a relaxing atmosphere that feels like home and minimizes confusion. Individuals are also encouraged to personalize and decorate their rooms with familiar photos and belongings, adding further familiarity to their space.
Essential Questions to Keep in Mind
Not all communities offering memory and dementia care in Canada are created equal. You must know what to look for and which questions to ask when touring communities so you can make the right decision for your loved one.
Pricing
This is typically a significant factor when determining if a specific community will work for your family, making these questions especially important to ask during your visit.
Are the prices for the community all-inclusive?
What services are not included in the monthly rent?
How often will rates increase?
Team Members and Interactions
You can predict how your parent or family member will be treated in a community by observing the interactions between team members and current residents. Pay close attention to these existing relationships as they directly reflect what life would be like for your loved one.
On your tour, are you warmly greeted?
Are the team members friendly to you and your family members?
Are the team members listening to your needs and concerns?
How are the team members interacting with current residents?
Do they exceed set standards for the team member to resident ratio?
Are the residents' needs being met?
Do the team members have any specialized memory care training?
Programming and Activities
Socialization and engagement play a key role in overall health and wellness. Observing the activities and events a community offers can help you decide if these activities will engage your parent or family member and stimulate their mind.
Do the activities seem stimulating, rewarding, and engaging?
How do they incorporate each resident's preferences?
Do they schedule excursions? If so, how is transportation handled?
If a resident does not want to participate, how are their social needs being met?
Nutrition and Dining
Dining and nutrition are also important factors to considering when choosing a memory care community. Pay special attention to these elements and keep in mind your family member's dietary needs and preferences.
Are meals cooked at the community?
Does each resident have a nutrition plan?
Are the residents eating the food?
Does the food look and smell appealing?
Are family and friends invited to join their loved one for a meal?
At Origin, we believe in the beauty of food and craft quality, nutrient-dense food for every community member.
Community Atmosphere
You want your loved one to feel as comfortable and as at home as possible in their new community. By asking these questions, you can get a sense of the community environment and determine if your family member will feel at home.
How does the community feel when you are touring?
Is the environment inviting?
Does the community look well taken care of inside and outside?
Is there a secure outdoor space for residents to enjoy and explore?
Safety
Alongside the actual care your loved one will receive, safety is a top priority. Ask these questions to ensure that they will be safe and secure while living in the community.
Are all of the windows secured? Doors?
Are the in-suite showers handicap accessible?
Are the floors and hallways wide and free of clutter?
Does the community impose visitor restrictions?
Do they offer personal emergency response devices?
What emergency technology is in place for caregivers and residents?
Finding a community that meets and exceeds the needs of your family member is the most important aspect. Asking these questions during a tour of a prospective memory care community will help you determine if the community is the right fit for your family.
Origin Active Lifestyle Communities knows that you want to find the best care. Our memory and dementia care communities are located throughout Canada and offer care that encourages independence wherever possible and is tailored to each individual's needs.
If you would like more information on our Origin memory care services, we invite you to contact one of our memory care experts.