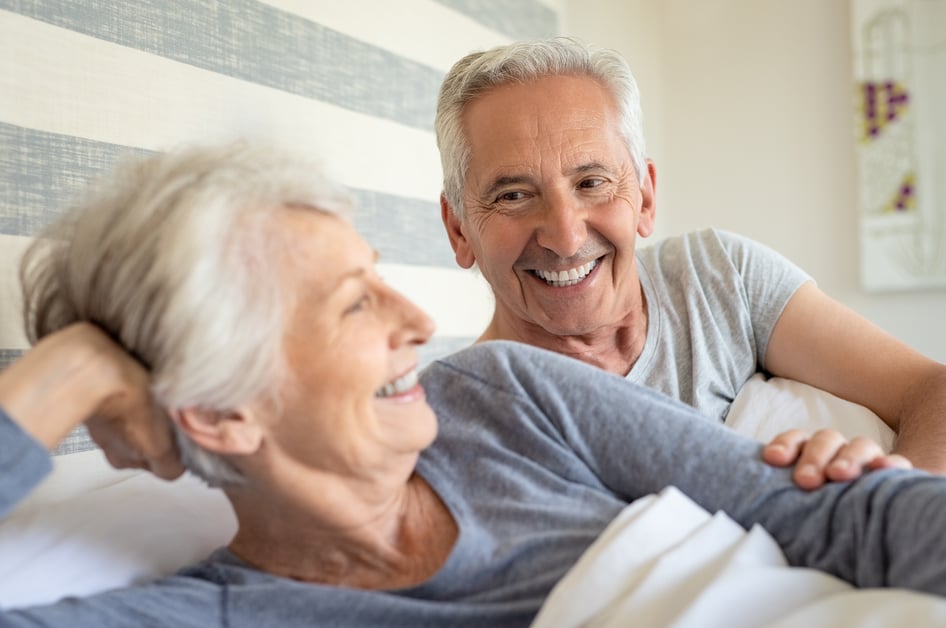 No matter the circumstances, moving can be an overwhelming project. For seniors who are moving to a senior living community, moving can be even more stressful. Many seniors have to sort through a lifetime's worth of belongings and memories.Although intimidating, Origin Active Lifestyle Communities want to remind seniors of all the excellent opportunities available to them for the transition to an active, adult community. Origin communities include amenities like nutrient dense, chef-prepared meals every day, fitness classes and programs, and spa and salon services!To enjoy the transition to an active, adult community, it's essential for a senior to simply their life, and take the time to downsize their belongings.
Here are three moving tips for Canadian seniors to help with this process:
1. Try Not to Rush the Process
For those helping a senior downsize or move, it can be easy to disregard items as "dirty, worn, or trash,". It is important to let the senior take their time and evaluate items personally. This will allow them to maintain control over the move and provide a chance to reminisce on old memories.
If you are dealing with a shorter timeline, treat the moving process with empathy. It is important to be honest about the value of belongings and what will work best in their new living space.
2. Take Photos of Items
We often attach memories to specific items and letting go of them may seem as if we are letting go of memories. A great way to maintain a connection with an article or piece of clothing is to a take photo! A photo provides the senior an opportunity to look back on an item, and appreciate the role it played in life. This will also allow your senior to declutter and make room in their new living space.
For those items that have higher sentimental or monetary value, suggest that the senior pass along items to family members. They will have the opportunity to bring joy and create memories for grandchildren or other family members.
3. Only Take What Will Fit
Be sure to take measurements of the new living space to reference it when deciding on what to keep (and what to let go of). The goal of downsizing is to sort through belongings and move what is important, what is necessary, and most importantly, what will fit!
Does the senior in your life have four frying pans, two coffee makers, and two crockpots? One is plenty! Downsizing is the perfect time to review any "duplicate" items that may have accumulated over the years.
The senior should consider donating or selling any furniture, clothing or household items that they cannot bring with them to their new home. Once you get past the realization that they are just material things, donating is a great option. Donating provide the chance to downsize your space and help another person or family that is less fortunate. An excellent choice for furniture donations is the Habitat for Humanity Canada ReStore, "a national, nonprofit organization working toward a world where everyone has a decent and affordable place to call home."


When moving to an active, adult community, the goal is to simplify your senior's belongings so they can enjoy a more relaxed, stress-free life. Our Origin communities are one-of-a-kind and built with our community members in mind.
Find an Origin community and experience the Origin Way!