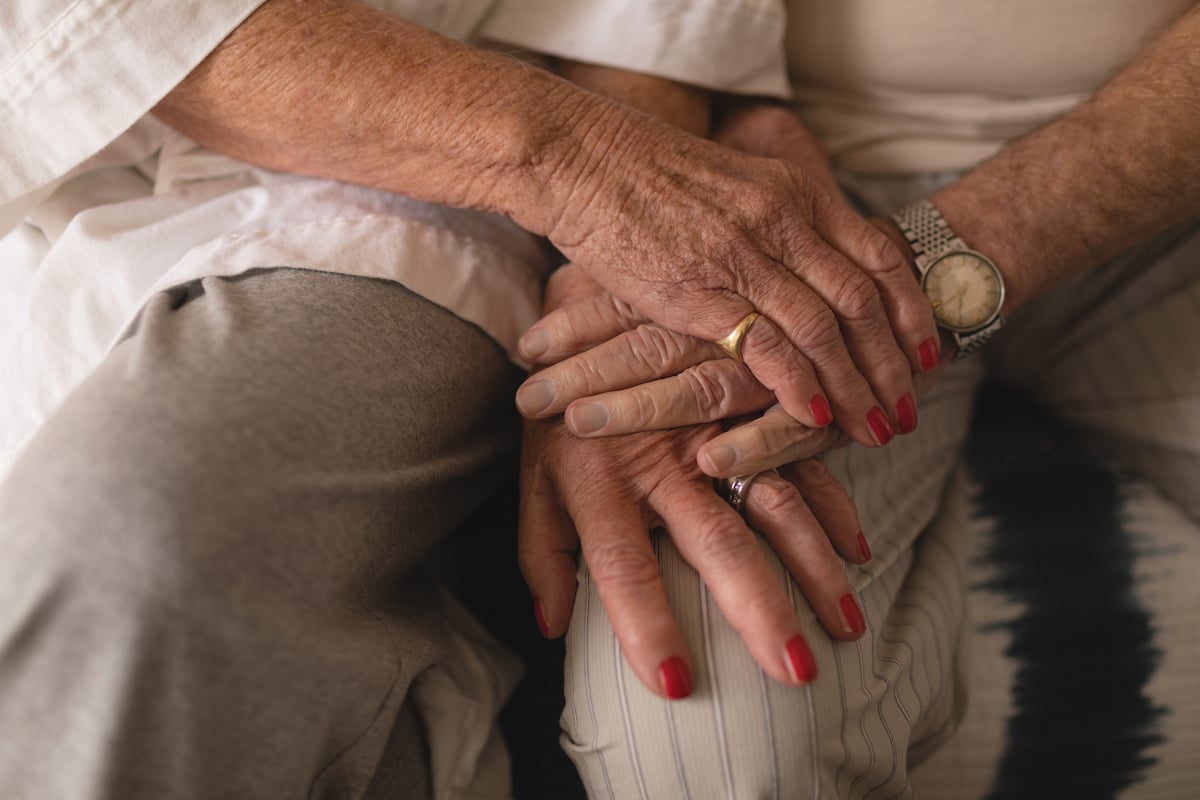 When it comes to senior care, no situation or circumstances are exactly the same, including the needs of your parents. So, how do you handle finding the appropriate community or care if mom and dad have different health needs?
Fortunately, many senior living communities strive to accommodate couples. Individuals can live together in an apartment and receive different levels of care. Statistics Canada reports that 17.2% of men and 15.7% of women, aged 65 to 74 years, live as a couple in a senior living community.
With locations throughout Canada, Origin Active Lifestyle Communities wants to help you find the right care for your parents and understand all of the options available.
Do Your Research and Plan Ahead
First and foremost, make sure you understand the different levels of senior care to determine which level each parent would benefit from. Once you determine what services and assistance your mom and dad need individually, you are then able to compare senior living communities that will accommodate both of their needs and rule out any communities that are not able to accommodate your requests.
Planning ahead is an essential aspect of this process. If the time comes that one of your parents needs additional assistance with the activities of daily living, it may be challenging for their spouse to agree to move into a senior living community. However, if couples visit communities together and in their own time before the transition is needed, they will feel much more comfortable should the time come to move.
When both of your parents are involved in the decision-making process, they have the opportunity to find a senior living community that they both feel comfortable in and will be able to call home.
Benefits of a Senior Living Community

Individualized Care
Many senior living communities specialize in providing individualized care, where each person receives a personalized care plan tailored to his or her specific needs and conditions. This makes senior living communities an excellent option for couples, especially if they require different levels of care.
By residing in an active living community, both your mom and dad are able to receive services that are specific to their personal needs with the ability to stay together and enjoy the amenities and opportunities the community offers.
Socialization Opportunities
Today's senior living communities offer an abundance of engaging activities that promote an active, independent lifestyle. Focusing on a variety of areas and interests, these activities allow individuals to socialize with peers and build new relationships.
A common concern between couples with differing care needs is that, typically, the one who needs less care and assistance may feel guilty participating in social activities or engagements, worrying about what will happen to their spouse if he or she is left alone. By moving into a senior living community, this guilt and worry can diminish. Couples can have peace of mind knowing that each of them is receiving the right amount of care at all times and have the same opportunities for socialization and engagement.
Additional Services
The additional services and amenities that come with living in a senior living community allow individuals the freedom to enjoy their retirement years. Chores such as home maintenance, cooking, cleaning, and laundry require a lot of time and energy. A retirement community will take care of all of these chores for your parents, freeing up their time and allowing them to participate in the activities they enjoy.
As your parents' needs change and progress, many senior communities will modify care plans within the community. This ensures that no matter what level of care your parents may need, they will be able to stay together and remain in the same community that they have chosen to call home.
Finding the right community with options for your loved ones to live together, and still receive the care they require is the most important thing for their overall health and wellness. At Origin Active Lifestyle Communities, we offer varying levels of senior care that accommodate couples and meet their individual needs. Contact our Origin team for more information on our communities throughout Canada!