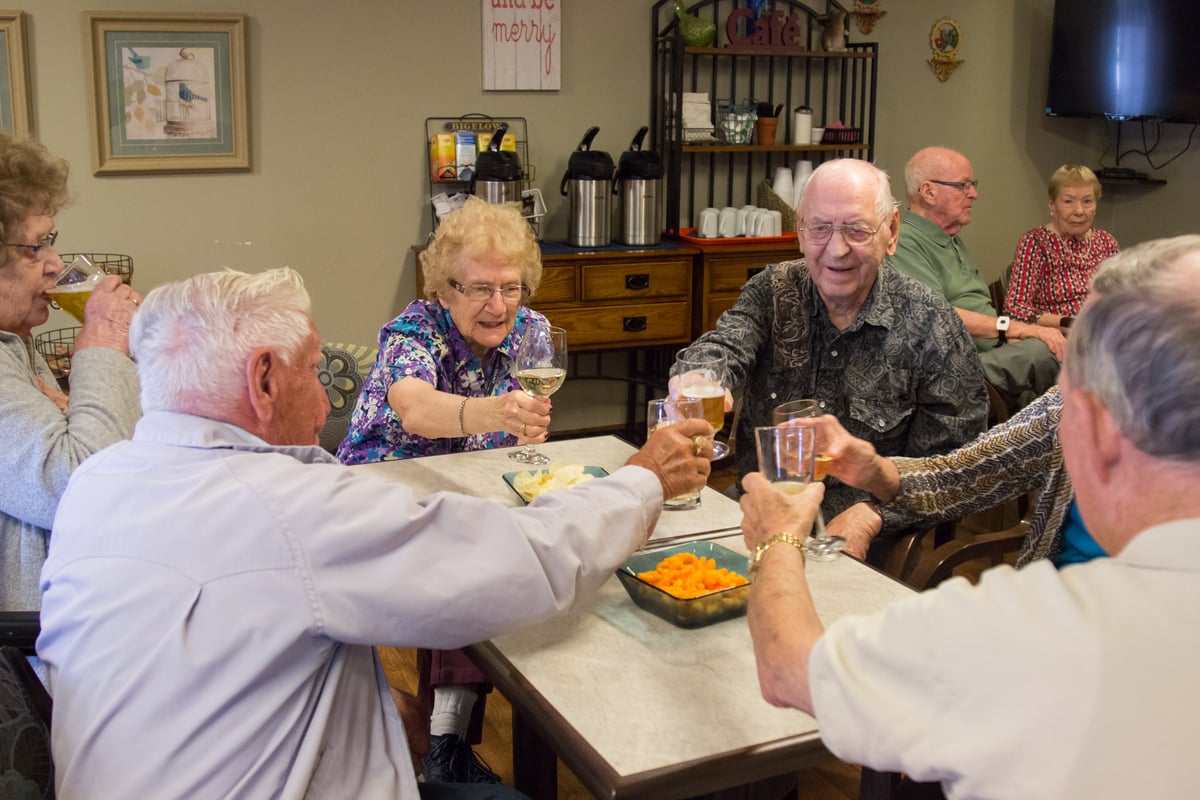 Healthy eating promotes healthy aging, but you must to understand that, as we age, the body's nutrition needs change. Origin Active Lifestyle Communities understands the importance of senior nutrition which means the need for calories decreases while the demand for nutrients increases.
Maintaining proper senior nutrition starts with understanding. We have provided a few critical points for supporting proper senior nutrition and promoting healthy eating for the senior in your life. Of course, every senior is different, so you need to check with a health care provider to ensure appropriate dietary changes are made.
Know the Recommended Servings Per Day
According to Canada's Food Guide, adults over the age of 51-years-old should aim for:
Fruits & Vegetables: 7 servings
Grain Products: 7 servings for males, 6 servings for females
Dairy & Milk: 3 servings
Proteins & Meat: 3 servings for males, 2 servings for females
When we meet these recommended servings each day, it ensures the body is getting an appropriate amount of vitamins, nutrients, and minerals, promotes a healthy weight, reduces the risk of developing heart disease, osteoporosis, or certain types of cancer, and contributes to health and energy levels!
Simplify Meals
For many seniors, especially those living alone or in independent living, it can be hard to stay motivated about cooking meals. When this happens, a senior may skip meals causing a lack of proper nutrition needs. An easy way to combat this is to simplify meal prep!
Utilize simple recipes that only need a few ingredients to make a meal quickly
Buy pre-made salads or pre-chopped vegetables
Purchase frozen, ready-to-eat meals (aim for those low in sodium and fat with at least 10+ grams of proteins per serving)
If the idea of eating alone is preventing the senior from preparing proper meals:
o Suggest eating the meal on an outside patio or deck
o Suggest he or she share a potluck dinner with friends
Origin's chef-prepared, high-quality meals are served in our dining room so our community members can engage in conversation and build connections with one another. We strive to make every meal a special occasion; balanced and maintained to achieve proper senior nutrition.
Drink Plenty of Fluids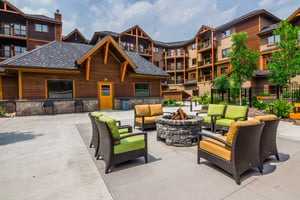 As we age, the sense of thirst can decline which causes many older adults not to drink enough fluids and become dehydrated. Seniors should aim to drink 9 to 12 cups of fluid each day. Fluid can include water, milk, soup, coffee, or tea. Encourage the senior in your life to carry a reusable water bottle that they can have with them at all times, and make sure they are drinking a glass of water, milk or 100% juice with every meal.


Origin Active Lifestyle Communities are committed to the highest standard of senior nutrition. We support local farmers and use locally-grown, fresh, organic ingredients to use in our meals. Creating exceptional, nutrient-dense meals starts from the ground up!

To learn more about our philosophy on food and experience our dining for yourself, schedule a visit today and experience the Origin Way!