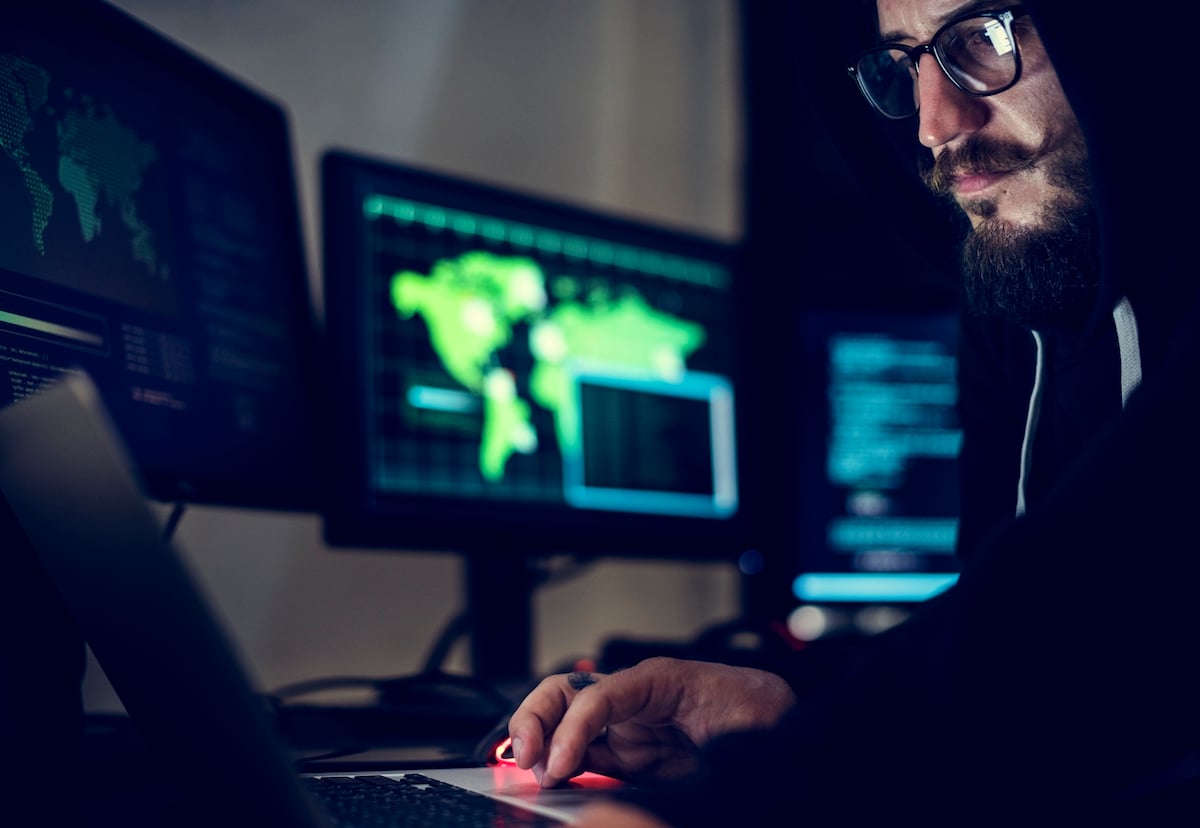 As scams continue to evolve and mask themselves as legitimate business practices, it's becoming increasingly difficult for people to realize they're being misled. There are hundreds of scams that use a variety of techniques to retrieve personal information, sell fake products, and steal your finances. Many of scams that are popular today target older adults because they believe they are less likely to be caught.
At Origin, we take scams that target older adults very seriously and want to urge our readers to learn more about the dangers of phishing, misleading schemes, online scams, and fraud. Although we couldn't possibly list all of the scams that are out there today, we've decided to highlight a few that you're most likely to see so you and your family can protect yourselves when and if the time comes.
Ponzi Schemes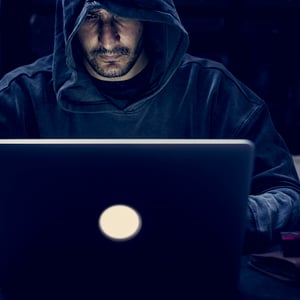 According to the Canadian Government, "Ponzi schemes are fraudulent investment operations that work in a similar way to pyramid schemes. The Ponzi scheme usually entices new and well‑to‑do investors by offering higher returns than other investments in the form of short‑term returns that are either abnormally high or unusually consistent."
Essentially, these scams target investors looking to make a high return on their investment. Once an investor pays into the scheme, that money is used to fund a previous investor that is expecting dividends or other gains. The "investors" in this scam are not actually investors, because that money has been given to someone else rather than stored.


Credit Card Fraud
Credit Card Fraud is a particularly common scam that you're most likely already aware of, but that doesn't mean that you're unable to become a victim. Knowing the dangers of credit card fraud can certainly help in the battle against fraudulent charges, but you should also know some helpful tips that can be used to avoid this situation all together.
Here are a few tips that you and your loved ones can use to avoid credit card fraud:
Don't judge a company or person by their website; these can be misleading.

Research the company in question to learn more about them.

Avoid responding to any suspicious investment advertisements, especially through email.

When purchasing items online, try to use your credit card rather than a debit card. Credit cards can have the charges reversed more easily than debit cards can.
Counterfeit Prescriptions
Although many people are unaware of counterfeit prescriptions, they are a highly dangerous fraud method that can cause harm to your health if you're targeted. In an attempt for the fraudulent company or scammer to make a quick profit, they replace legitimate prescriptions with placebos that aren't valuable. Doing so allows the dishonest party to resell the original medicines, while you're left empty-handed.
Not only is this scam hard to recognize, but it can be potentially disastrous. For example, if someone is using an expensive blood pressure medication and it has been replaced with pills that don't do anything, they could potentially have severe damage to the heart and other organs.
Make sure to always receive medications from trusted sources and never buy prescriptions from anyone offering a discount or a medication you weren't prescribed by a doctor.


At Origin Active Lifestyle Communities, we believe that older adults should be able to focus on the more enjoyable things in life. If you're interested in enjoying your retirement in a community that cares for your well-being, speak to a team member to get started!