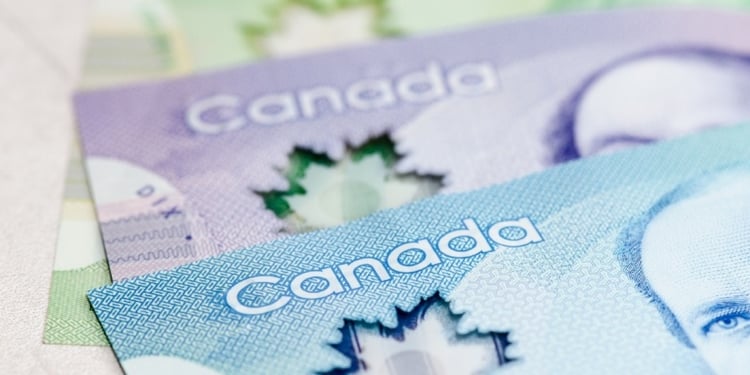 The challenge of caring for a family member with Alzheimer's or another form of dementia is insurmountable for most people. It requires full-time caregiving with specialized skills and extraordinary patience. Considering that many adults with an aging parent have jobs and families of their own, they can't afford the time to devote to that type of care.
That's why a memory care senior living community is an ideal solution. Your parent or other family member gets the care they need and deserve, and you can fulfill your other responsibilities knowing your parent is safe.
However, there may be one lingering concern about memory care for your mother or father: the cost. How can you pay for the care your family member needs?
Your Parent's Home
If your mother or father owns a home before transitioning into a memory care community, you could consider renting or selling the house to help pay for memory care.
If you don't want to sell, and if your parent is a homeowner over age 55, you might consider a reverse mortgage, which allows your parent to access some of the home equity in cash.
Other Assets
Your family member might have investments or a savings account that could contribute to the cost of memory care. Even his car or her (non-sentimental) jewelry could play a role in covering the cost.
Family
You can work with your siblings, aunts, uncles, and cousins to pay for the necessary care. Depending on each financial situation, you might all agree to contribute the same amount each month, or a percentage based on your incomes. This type of agreement should be created with a lawyer so everyone is protected in case someone stops contributing.
Along this line, you might consider crowdfunding. Though this is often used to launch a new product or business or to record an album, for example, it can also be used to raise money for medical costs. You can set up an online campaign to which friends, family members, and even strangers can contribute.
Long-Term Care Insurance
This type of policy may cover memory care, but you would generally need to have this in place already: if your parent has already been diagnosed with dementia, you will probably not be able to get coverage. Since these policies may also cover other types of long-term care like assisted living, it might be worth looking into while your parent is still healthy and active.
Loans
Of course, you will have to repay the loan, so this is more of a short-term solution if you know you have money coming in later (perhaps in the form of a raise of the sale of a home) to pay back the loan and cover the memory care moving forward.
Government Assistance
Depending upon your circumstances, your parent may qualify for some financial assistance from the government.
In some cases, a mix of several of these options might be the best. Though it can seem challenging to find the money, your parent needs and deserves around-the-clock care in a secure, loving environment.
At Origin Active Lifestyle Communities, we work closely with medical professionals and the resident's family members to develop a care plan uniquely suited to your parent's needs. We take a well-rounded approach to wellness, so your parent will enjoy not only healthy meals and a secure environment, but also special activities to keep him or her engaged and enjoying the highest quality of life possible.
If you have any further questions about how to pay for memory care for your family member, please contact us. We are happy to discuss the options with you to find a way for your parent to access the care he or she needs.